by Mallory Nelson
I've always loved sending cards via snail mail. I often sent them to my close friends and family but found myself wanting to expand who I sent them to. How would I know who might need to be loved on?
That's why in February of 2020, I felt God giving me an idea. I felt Him nudging me to make a Facebook post. To boldly ask, who would love to receive a random note of encouragement at some point? So I did just that! I figured many people on my friends' list could certainly use a pick me up. I simply stated that anyone who liked or commented on that post would receive a note from me at some point in 2020. I had 81 different people respond! It was a blessing to see the variety of people I "see" on Facebook every day.
Now it took some organizing of names (I was terrified I'd accidentally leave someone off!), tracking down addresses, and Amazon shopping for the cutest cards. But a week or so after making my initial post, I was ready to send my first few cards.
I cannot tell you how much this project blessed me. My intentions were to be used as a blessing to others when they may have needed it most. Don't get me wrong, God definitely used me to do just that, but what a rewarding experience to take the time to recognize the strengths and skills others had and to tell them. For my closest friends, this was easy. And for some people who I hadn't spoken to or seen in years, this took a little more brain-racking. It was so neat to think back on all the people God has placed in my life throughout the various seasons.
Before every card writing session, I prayed as I skimmed the list for God to show me who needed a note this week and what to say. He never let me down. I always suddenly had the words when it was time to put pen to paper for each person. As always, God showed up.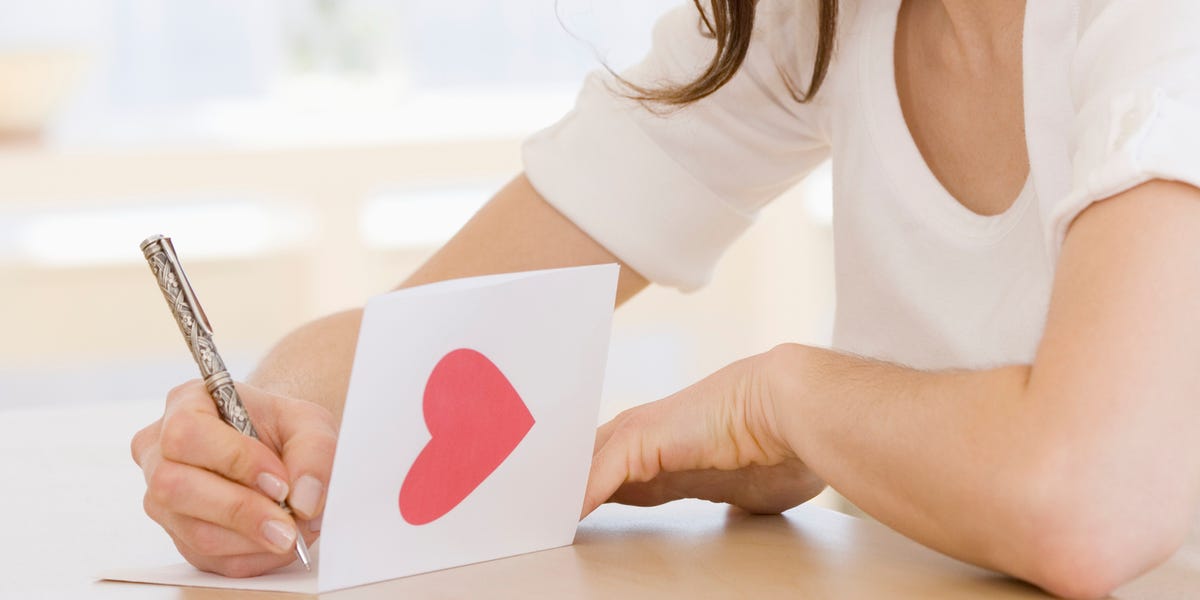 Beloved, let us love one another, for love is from God; and everyone who loves is born of God and knows God. 1 John 4:7
"It really was a God moment when I received my card from you."
"I kept the card you sent last year. It meant so much to me; the encouragement brought tears to my eyes."
"The card you sent me in remembering the passing of (a loved one) meant the world to me."
"I still have mine on my fridge!"
"It made my day!"
Those are just a few of the responses I got from people reflecting on receiving one of these cards. It's important to note that I did nothing. God did it all. I did not encourage those people. I did not think of what to write. I did not share hope or love with these people. Rather, God did it through me.
Too often, we make the idea of loving people more challenging than it needs to be. Small cards can be a way to show God's big love to people who may need it.
Will you join me in 2021?
Mallory Nelson is a 33 year old wife to Jon and mother to four little ones. She attends Springdale Nazarene Church where she serves with the Elementary Children's Department. She enjoys reading and crafting, in the little spare time life with four kids provides!